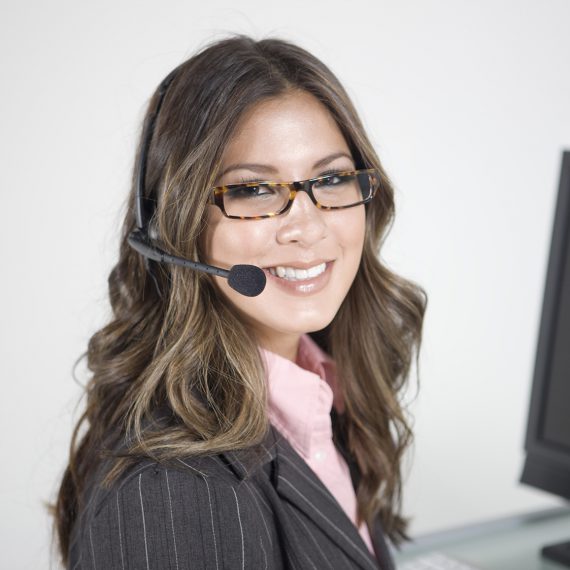 CONTACT OUR SUPPORT TEAM
Would you like to speak with one of our customer support representatives? Just send us a quick message, and we'll be more than glad to help you!
Send us a message and we'll get back to you!
HAVE SECOND THOUGHTS?
Read more about us or hear what others have to say about MOI.