Full medical oversight program based on evidence-based medicine research applied to your entire Book of Business.
Comprehensive national provider network.
Access to MOI's Virtual Assistant resulting in significant efficiencies in workflow.
Payment option programs for timely and compatible reimbursement.
Flexible payment system.
Disclosure of network fees vs. competitor's hidden fee model.
Communication directly between Provider and Payor.
Benefits to the provider:
Direct communication with Payor.

Access MOI's Virtual Assistant

Access to MOI's worker's compensation, group health, Medicare/ACO and Auto clients.

Guidance with medical oversight.

Performance comparison information to other Providers local/regional/national.
Management report by clinic, clinician and FTE analysis. 
Founded in May 2015, Medical Outcome Indicators is a marketplace disruptor for the application of clinical guidelines to a nationwide network of Physical Therapists, Occupational Therapists and Chiropractors.
Our services not only include Worker's Compensation, but also Group Health, Medicare/ACO, Auto and Ownership of the actual Provider clinic itself.
We are a hybrid blend of the traditional PPO savings model and the superior savings of a Specialty PT/OT/Chiro network. 

VISION STATEMENT
MOI will be the Industry Leader for the provision of Physical Therapy, Occupational Therapy and Chiropractics for Patients, recognized by Group Health, Worker's Compensation, Auto and Medicare/ACO Payors as the Network of choice, for MOI's revolutionary manner in which Rehabilitation Medicine Standards are applied, care is monitored and communicated, and Optimal Outcomes are achieved.
MISSION STATEMENT
To offer Patients, Payors and Providers access to MOI's State-of-the-Art Evidence-Based Clinical Platform that will result in superior, quality care, services and Optimal Outcomes for all Stakeholders.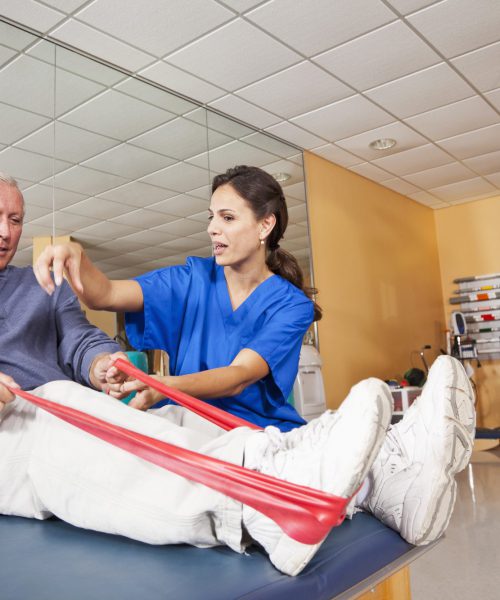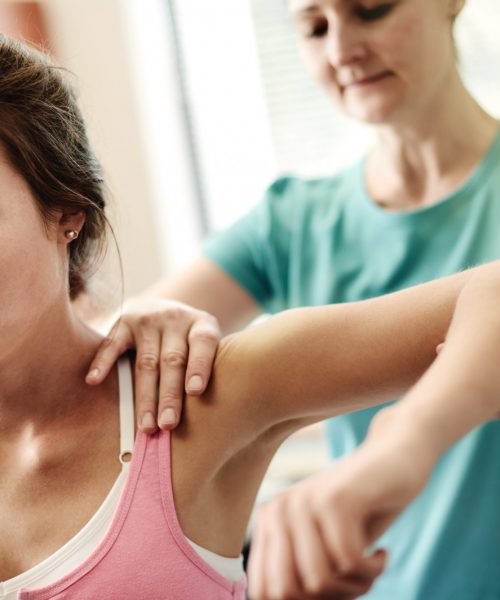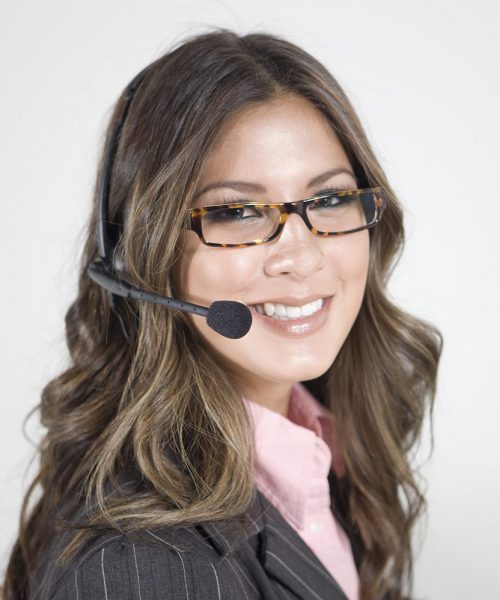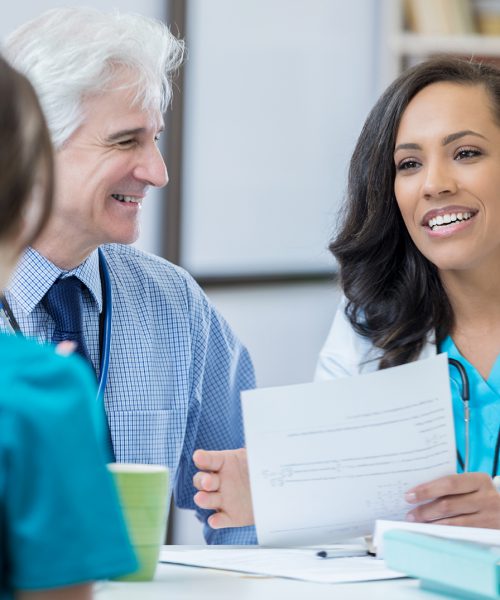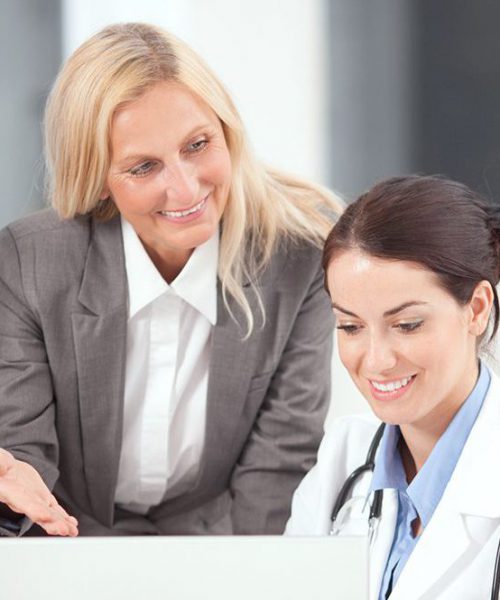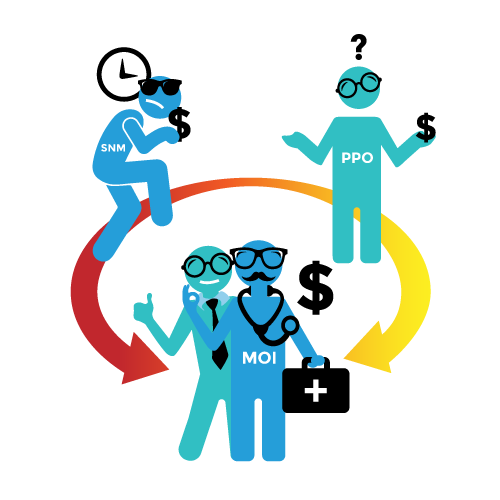 MOI MODEL VS PPO AND OTHER SPECIALTY NETWORK MODELS
Industry leader in monitoring oversight and communication.
Sets Provider expectations and best-practice treatment to reduce over-utilization.
Sophisticated systems and processes capture entire referral and treatment cycle for entire book of business including out of network, in network (prospective and retrospective).
Streamlining billing and collections through MOI's flexible Payment System.
Customizable communications between Payors and Providers improves efficiency of treatment.
Web-based HTML 5 system offers real-time access to scheduling and reporting.
National customized network, maximizes in-network referrals and client savings.